Supergame online arcade
Supergame online arcade has unique casino games for its players and a selection of the best classic casino games. The site has recently been given a new look. Here you are assured of a 100% legal online casino accredited by the Belgian gaming commission. You can play on dice slots from 0.10 euros. You can play Dice Games from 0.25 euros.
Supergame has a B + 8543 license. This online arcade has a payout percentage of 97%. So you have good chances if you want to take a chance on Supergame's renewed online casino website. This casino works with a loyalty program that ensures that you can save these points and afterwards you can exchange these points for money. Supergame online arcade ensures that you save up free bonus money while you are playing. Enjoy extremely high odds!
Play roulette, poker or a game of Blackjack?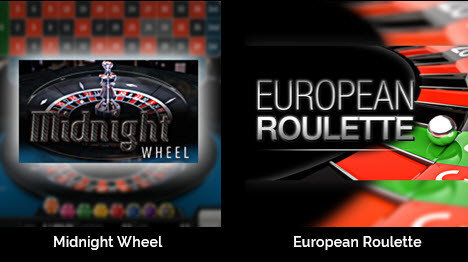 Take a look at Table Games and choose 1 of the many classic casino games. For the latest dice games you can also visit Supergame! Dice slots and custom Supergame casino games.

Dice games Supergame
Online dice games are a real hit in Belgium! The many extra options that these types of games offer make it a very interesting challenge. You can now try out the dice game "Super Wheels" and experience the gaming sensation of this game. The jackpot of this game can reach as much as 15,000 euros! If you managed to place 3 bonus symbols in a row, you will get access to the bonus Dice game. Spin the wheel for a chance to win mysteries, game points, cash or the jackpot! With every game you save for free points!
Supergame dice slot games
If you are a fan of the combination of both dice games and real slot games, then you have come to the right place at Supergame online arcade. They offer these casino games that are exciting and sensational. We try to place a number of demo games from Supergame at the bottom of the site and wish you a lot of fun.

Video poker
Are you an online poker enthusiast? Supergame online arcade gives you the opportunity to play one of these great video poker games. Online video poker is a casino game where the poker is combined with a slot machine. You can find traditional poker elements in the video poker games. The main difference from classic poker is that video poker is only played against the dealer of the casino. This significantly increases your chances of winning!

Casino bonus games
These games offer the opportunity to collect mysteries and loyalty points which in turn can increase your winnings. Don't hesitate to join Supergame online arcade and play the best casino games online!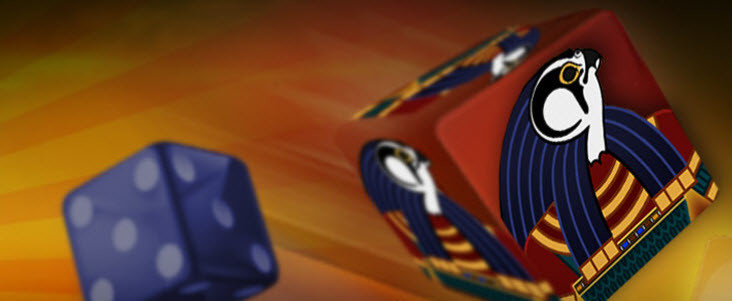 HOW DO YOU CLAIM YOUR BONUS PACK?
Once you have created an account, you can make your first deposit. Depending on the amount you deposit, you are eligible for one of the following unique bonus packages:
Bronze Pack: Deposit € 5 – € 50, receive 100% bonus
Silver Pack: Deposit € 50 – € 100, Receive 100% Bonus + 25 Cash Spins
Gold Pack: Deposit € 100 or more, receive € 100 + 100 cash spins
Don't forget to activate your cash spins on your bonus page!
Payment and withdrawal options.
Bancontact
Hipay
paysafecard
click & buy
Ideal
Customer service Supergame.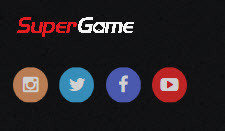 Support in Dutch, French, English via chat or contact form. During the week from 9 am to 11 pm and during the weekend from 12 to 11 pm on the live chat.
SuperGame is the most modern online casino in Belgium.
Supergame offers you as a player a playful and safe online casino, with the latest casino games. Try the dice games or dice slots and enjoy yourself for hours thanks to the highest payout percentage!
You can of course play online casino at Supergame
On Supergame you are assured of a 100% legal online casino credited by the gambling commission. With supergame you can play on dice slots from 0.10 euros. You can play Dice Games from 0.25 euros. The players play at Supergame because of the high range of games, the security and the top customer service that are completely in-house. Are you playing a supergame game?